Prune


Typeface Design
2020





Prune is my first typeface and type design. Part of my senior thesis Greenhouse (coming spring 2021), Prune is the first of many typefaces inspired by houseplants. Creating this typeface made me intimate with each letterform; teaching me that every curve, every angle, even down to a single pixel can make a big impact on the overall design.

Prune exemplifies the bare necessities of a typeface, much like a pruned plant. Trimmed serifs and sharp finials enable Prune to grow more fruitful typefaces, coming this 2021 spring season.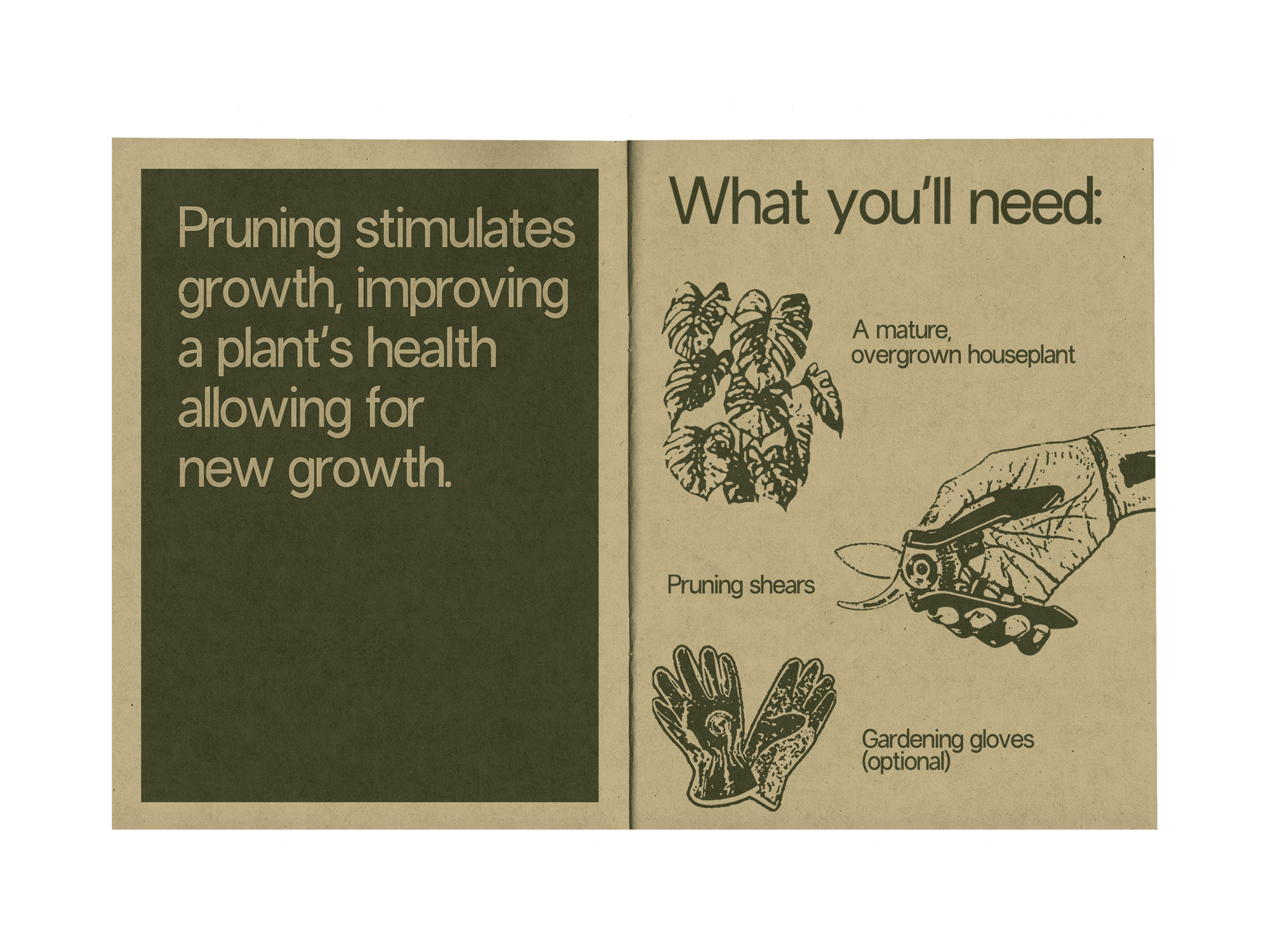 Free for personal use, contact for purchasing commercial license.