ad campaign branding, social Media, Art direction, Retouching, video capturing and video editing | made with bobbi brown cosmetics | role: Lead designer, Animator, video editor | 2023
Bobbi Brown takes their 4.1 million followers behind the scenes at NYFW Fall/Winter '23. With 1.24 million impressions, Bobbi Brown highlights their Pro Makeup Artists at shows Markarian, Veronica Beard and Son Jung Wan.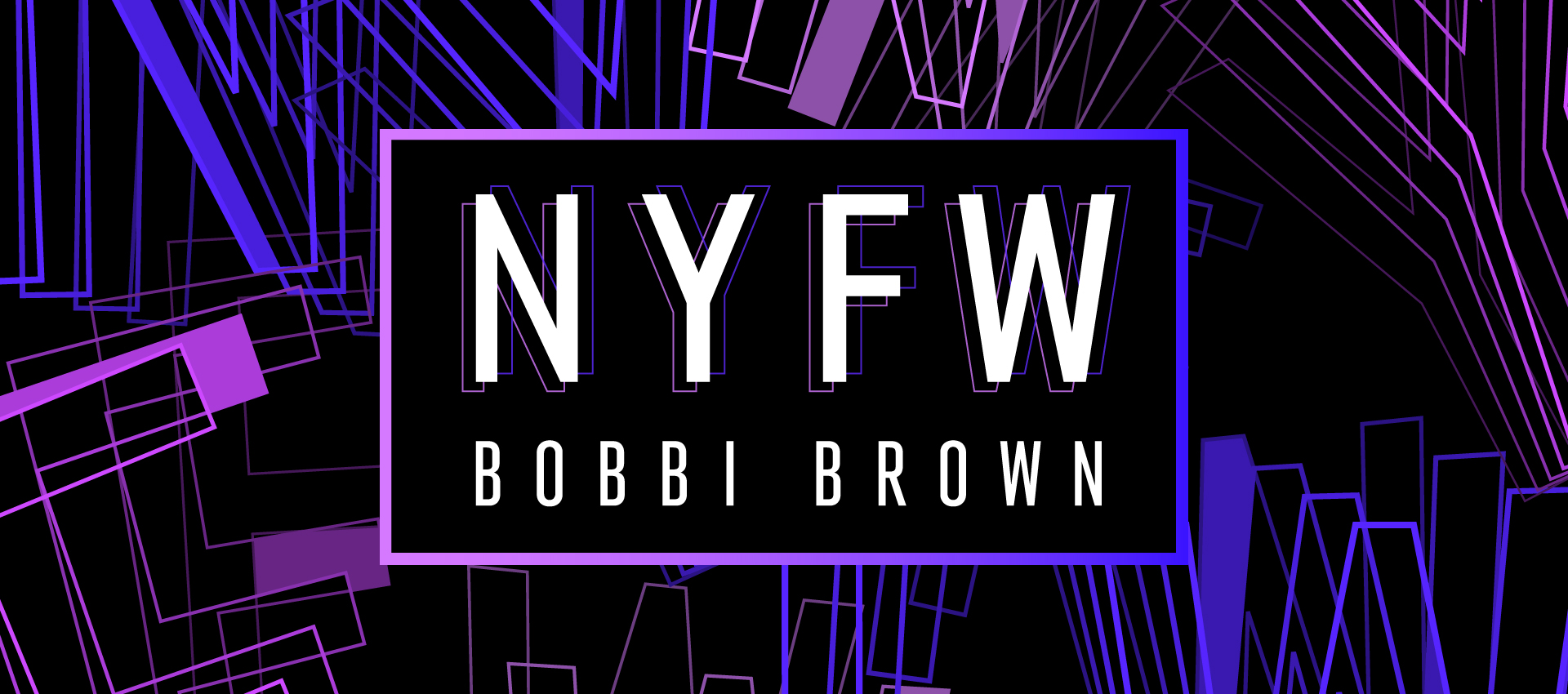 Social Assets
Instagram stories, animation, in-feed posts, and retouching notes
Covering three shows, our stories had a average impression of 87.3k per day. Top preforming stories had tap back rates of 1,309 with a completion rate of 94% on each 8 frame story.
You can view the recap of Fall/Winter '23 on
Bobbi Brown's Instagram
under the NYFW Highlight.
Online Assets

website modules, email design and education
Our campaign extended into all of Bobbi Brown's online channels, including 6 different website modules, email designs for each show, and digital assets for our makeup artists.








Digital Tip Cards -- Get the Look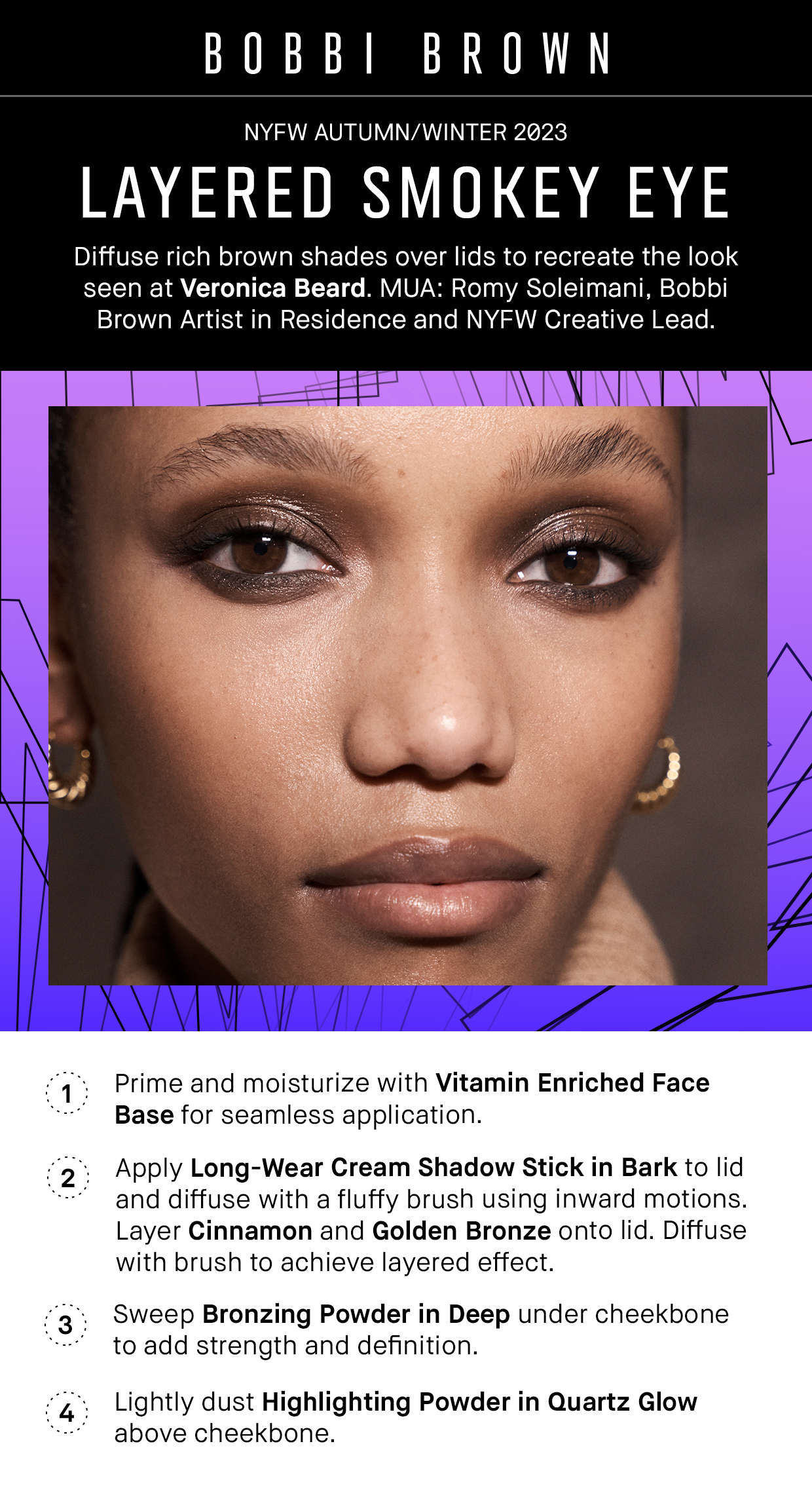 Email design




Email Design for Markarian