Austin Speech Labs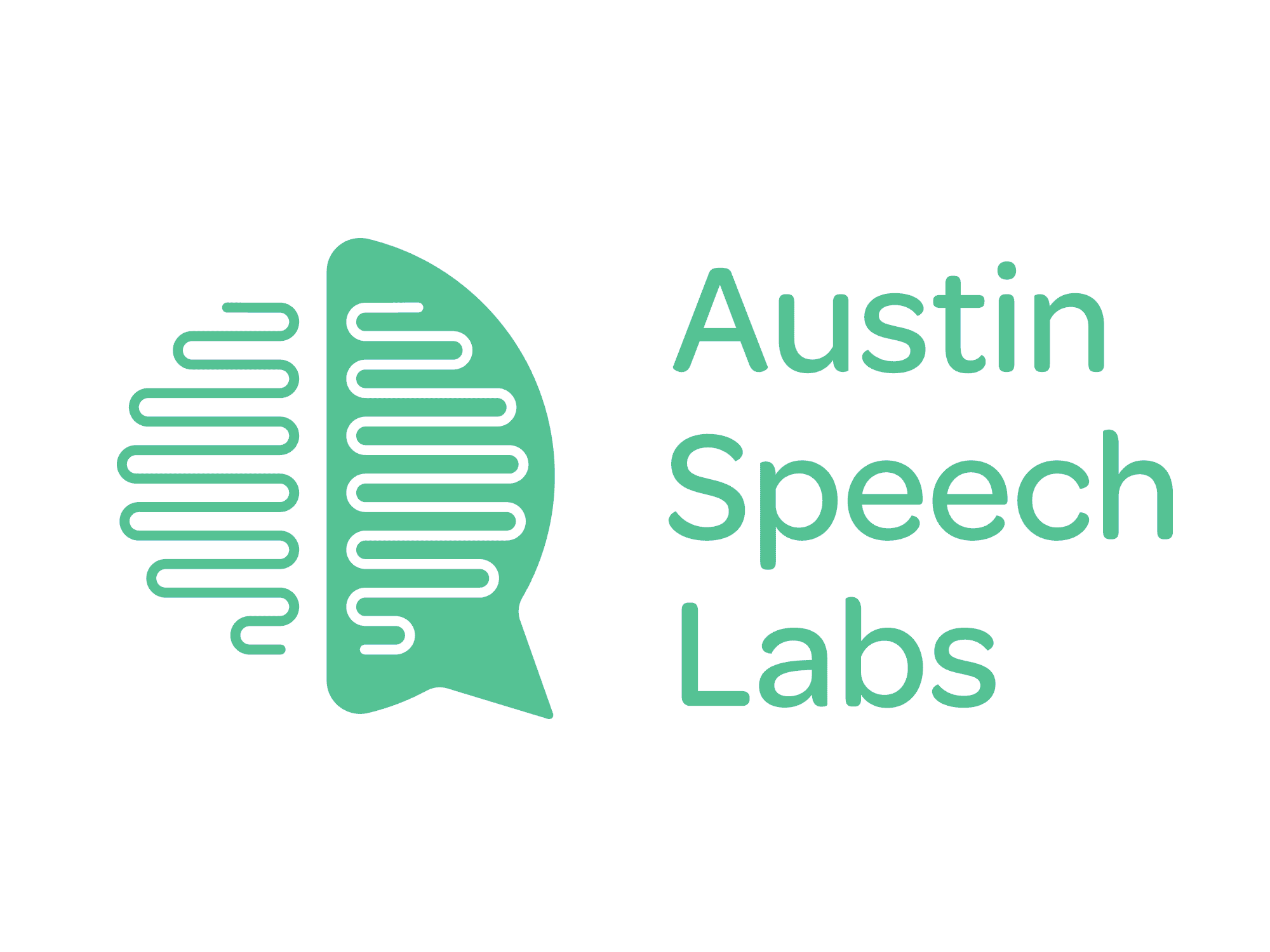 Non Profit Identity, Freelance Client
Project Manager and Designer (For Tandem Studio, in collaboration with Minh Cao)
2020





Austin Speech Labs

provides affordable, intensive speech and cognitive therapy for stroke survivors.

Austin Speech Labs needed an updated system to communicate their mission and community of patients. The result, an approachable flexible system to help inforce their mission of rewiring the brain.