AIGA Eye on Design Zine


AIGA Zine Publication
Cover Design, Layout Design and Design Editor
2020





What They Don't Teach You in Design School: A Survival Guide to Life After Graduation

is a zine made in collaboration with the University of Texas at Austin and

AIGA's Eye On Design

lead by EoD's former editor

Perrin Drumm

with additional design by

Tala Safié

.

This zine is the ultimate guide for designer's post grad questions. Full of interviews and sage advice from design professionals, our zine aims to help relieve the stress of post-grad life for designers. The zine was printed on an older risograph, giving for some registration errors and some character to the book like a weathered survival guide.

My role in this project was to design the front and back cover along with some Q&A layouts. Along with designing these pieces, I was able to be the design editor of the zine. I oversaw the process of getting from production to print, editing each page to get things cohesive.
My research for the cover design started in my favorite place in the world:
Half Price Books.
Illustration by Paige Giordano
Comic by Minh Cao
Layout by
Ella Whitaker
Spot illustrations by
Ben Zerbo
Envelope design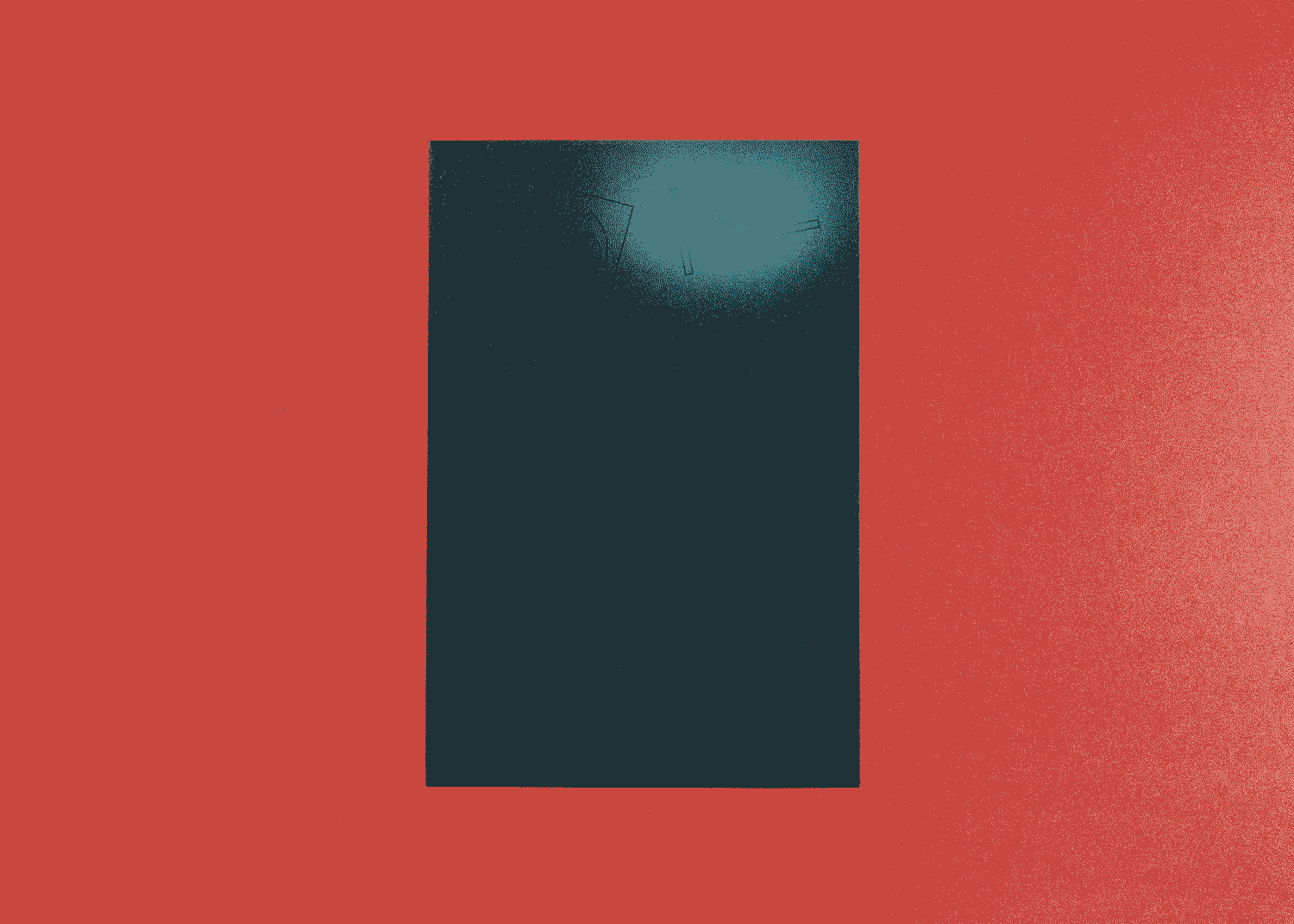 The zine sold out with an hour on AIGA's Eye on Design! A digital version will be available soon.